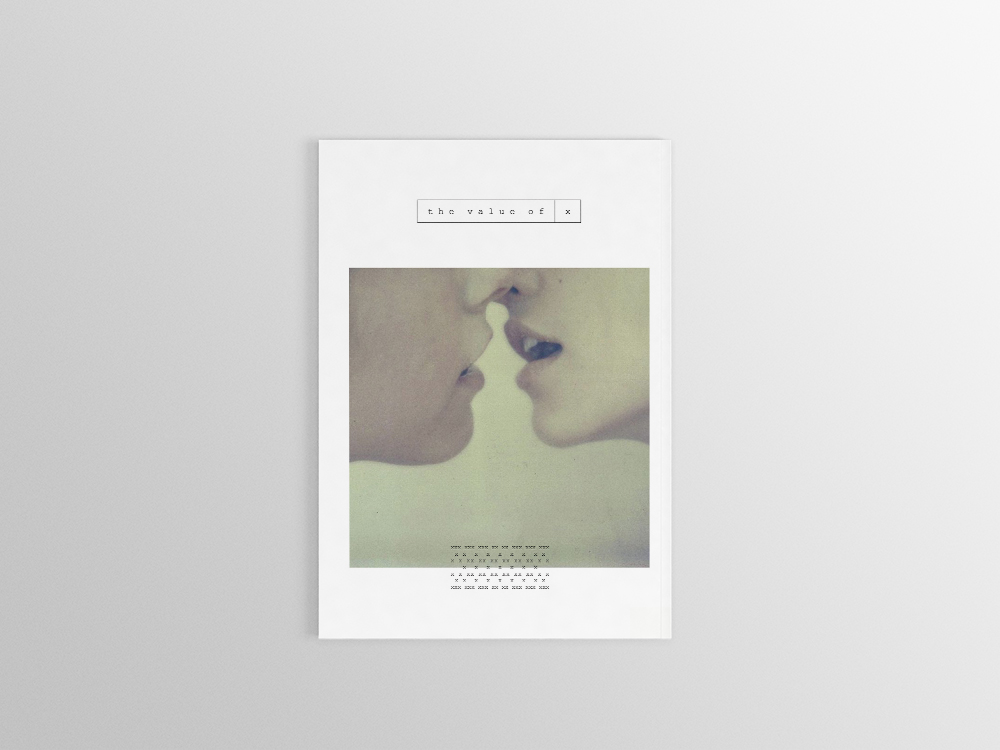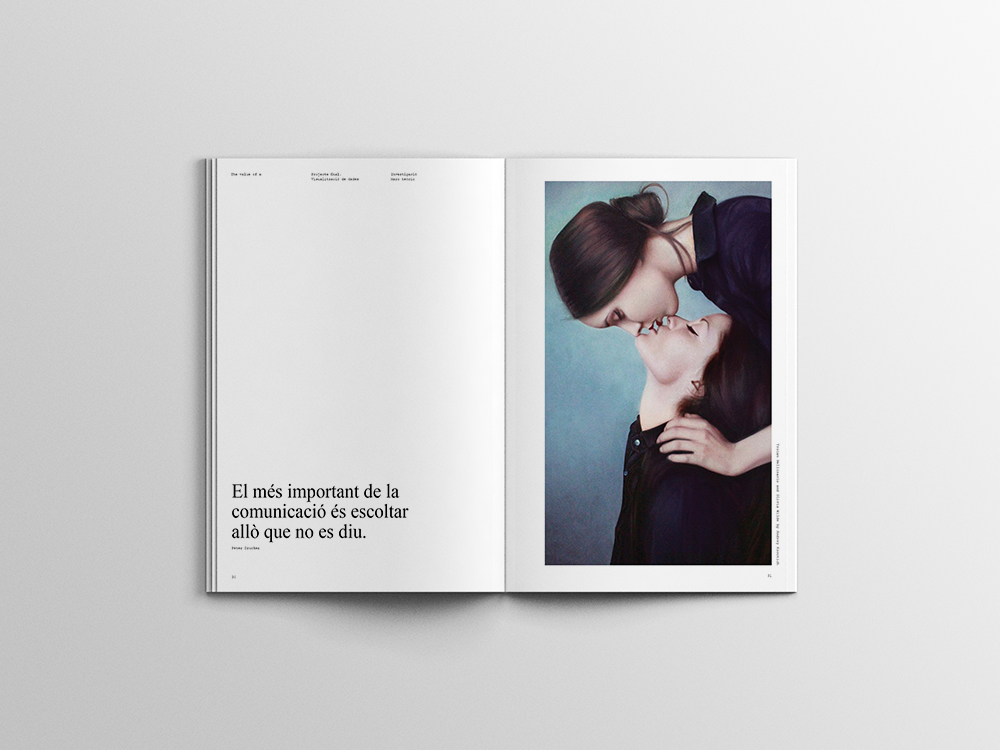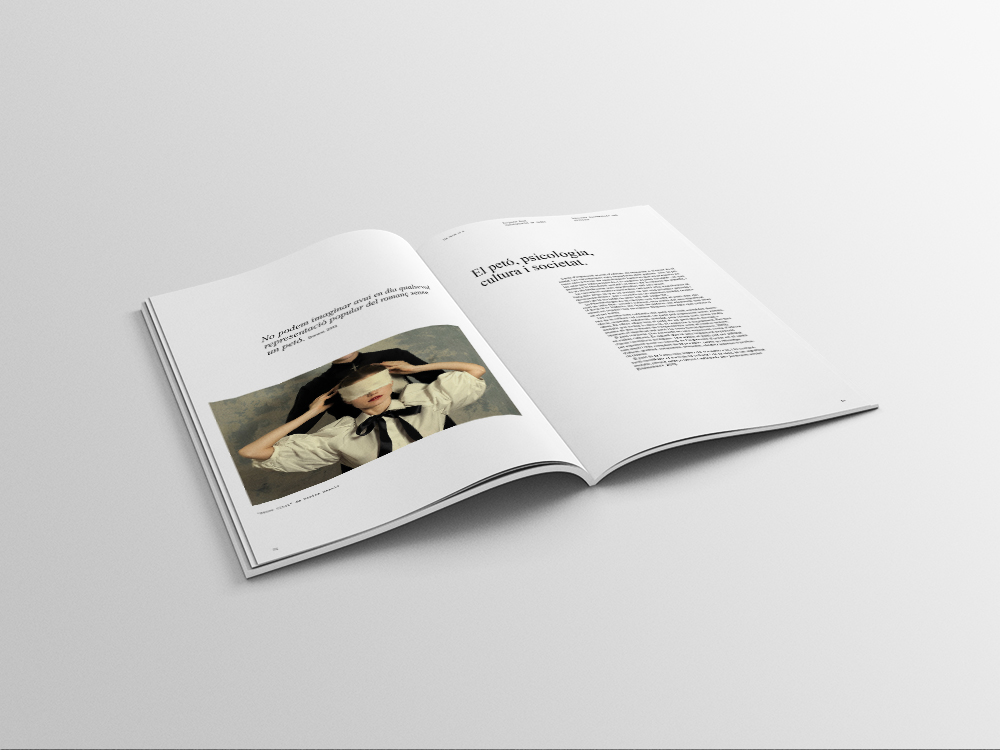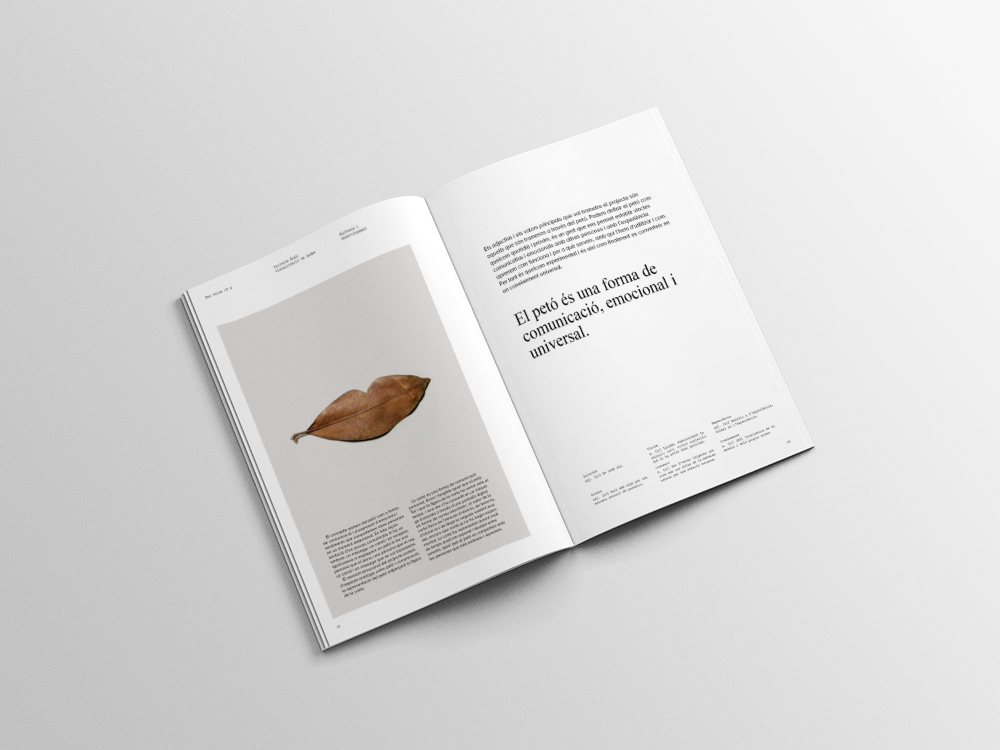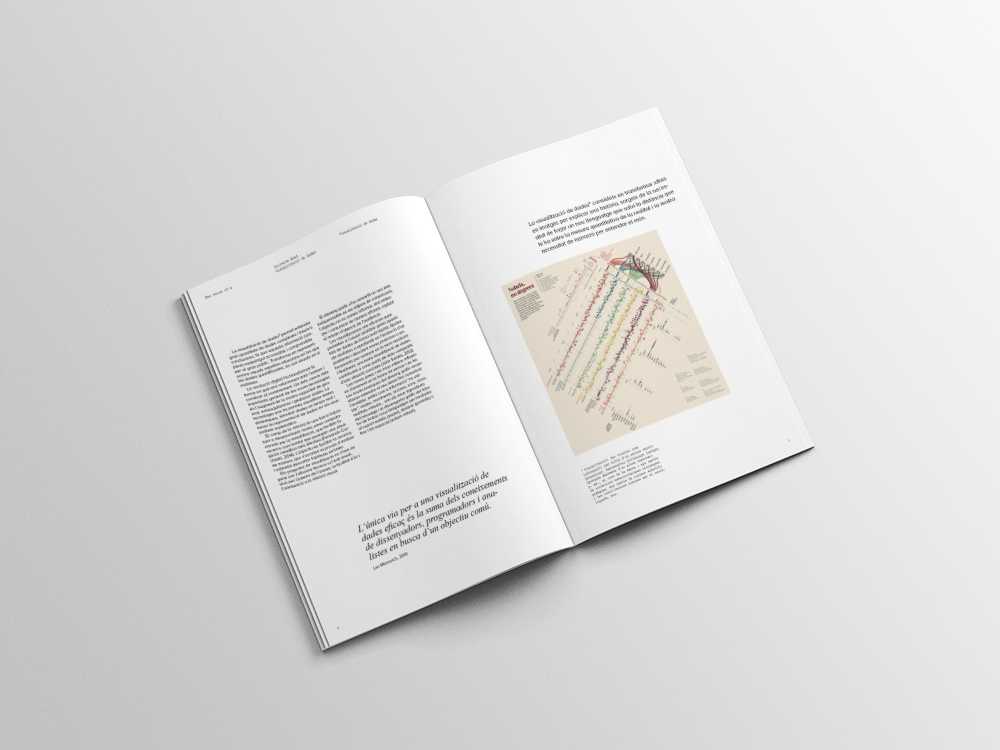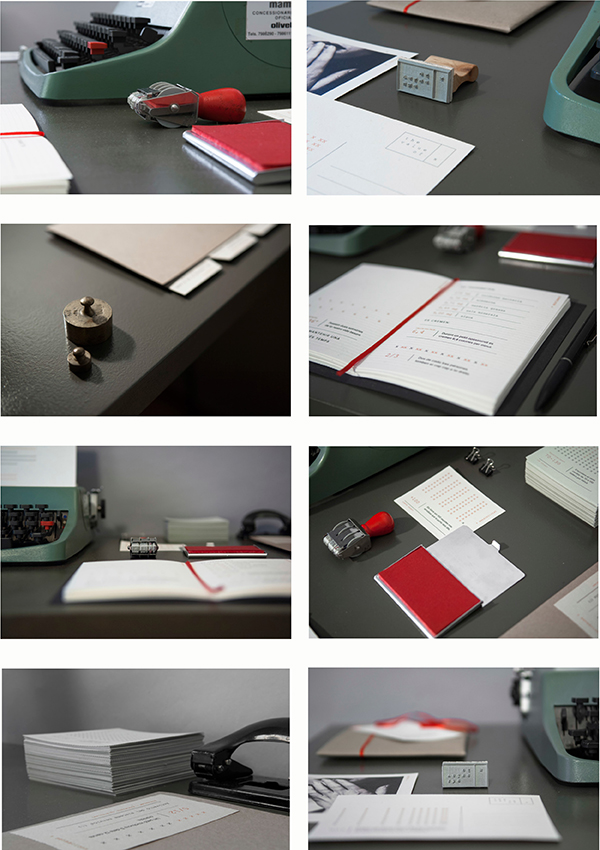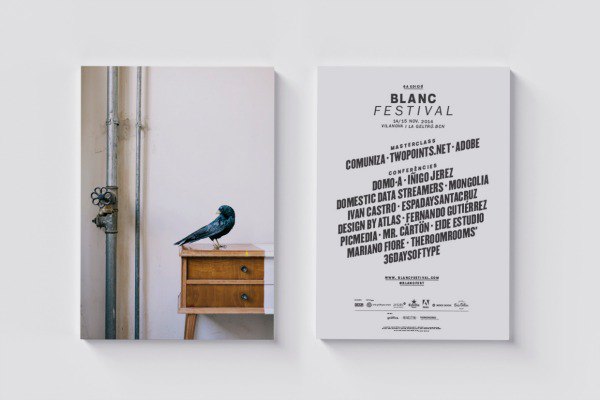 _
_
_
_
_
_
_
_
_
_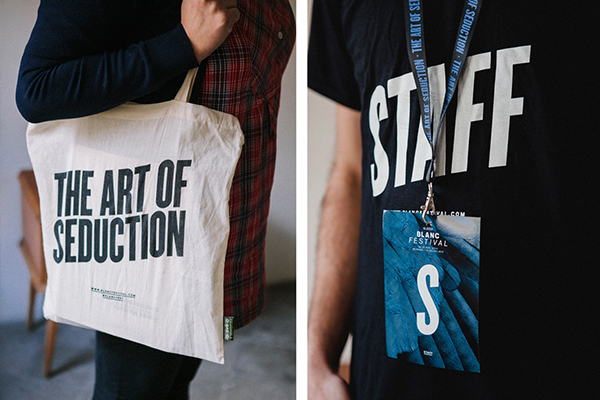 _
_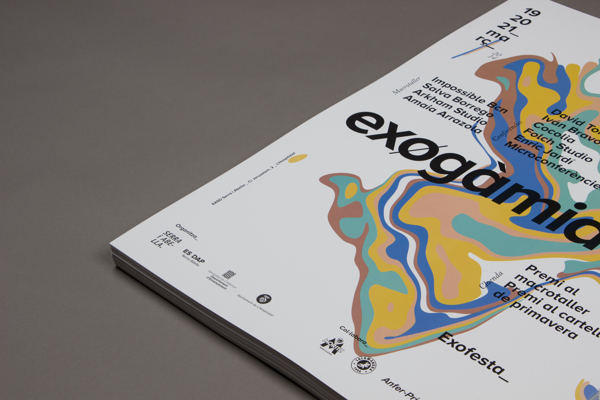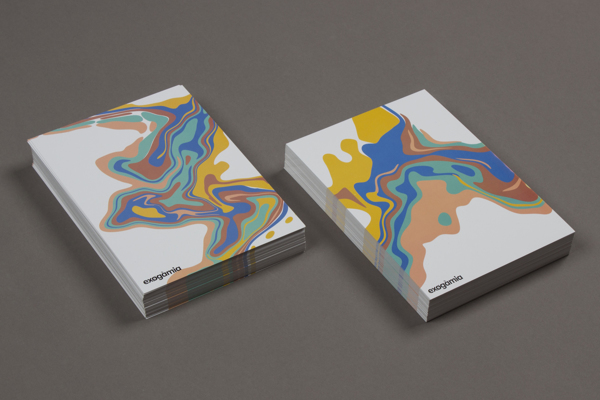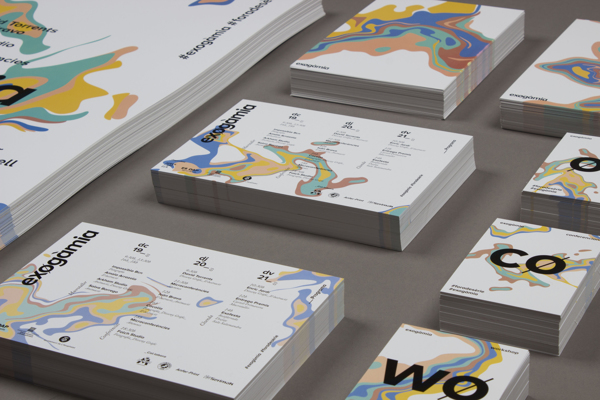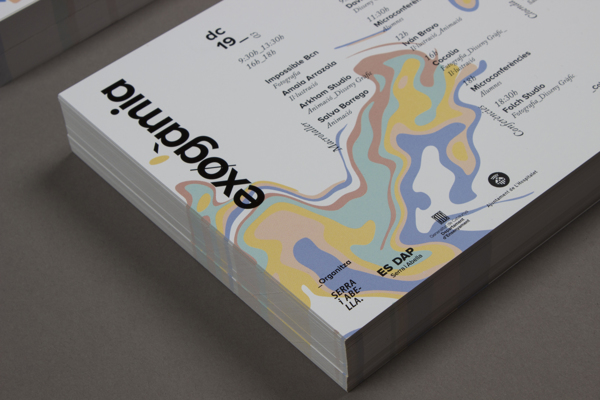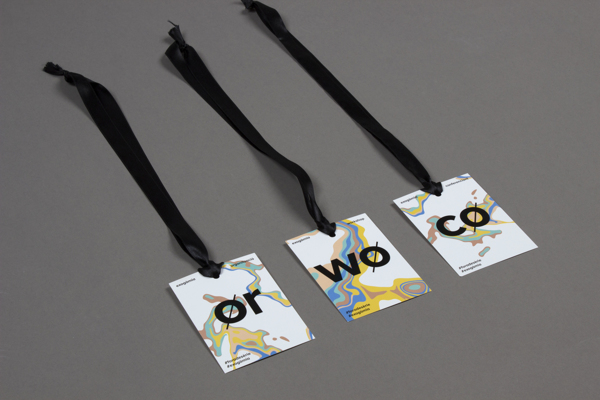 The value of x
Publishing project The value of x '
Magazine that includes analyzes made around the kiss from the psychological point of view, emotional, social and cultural development.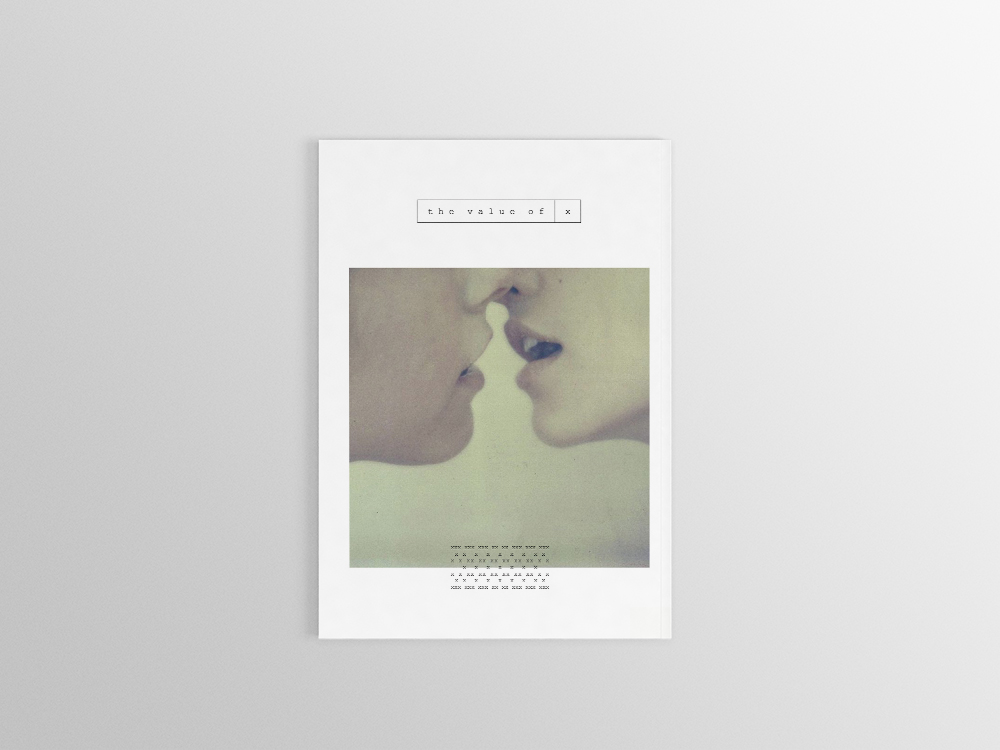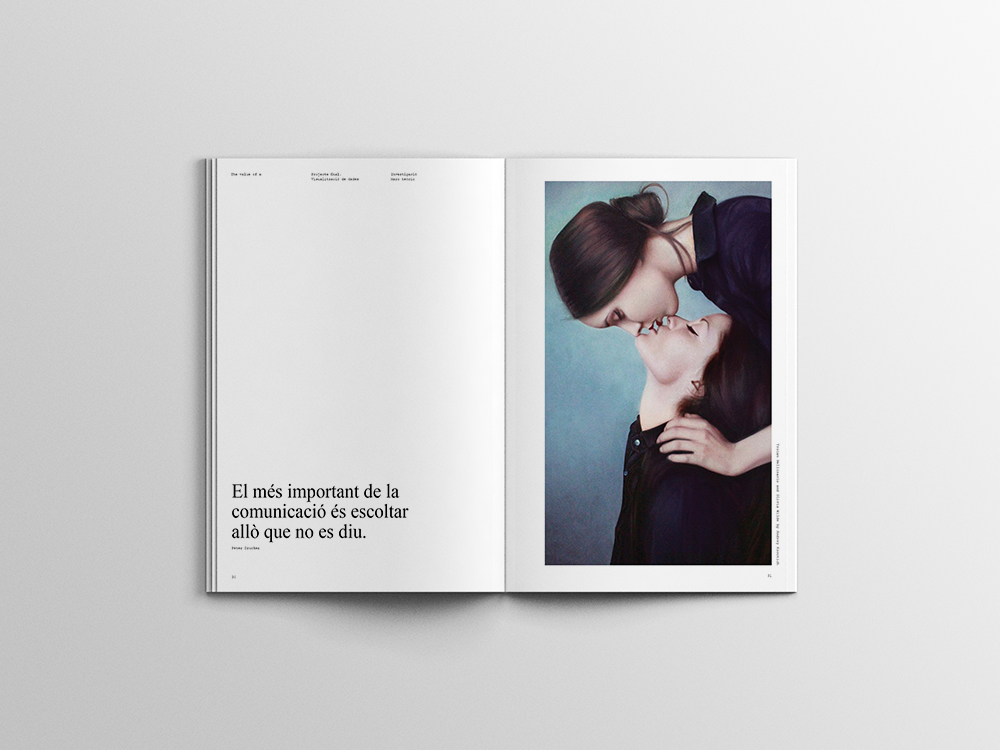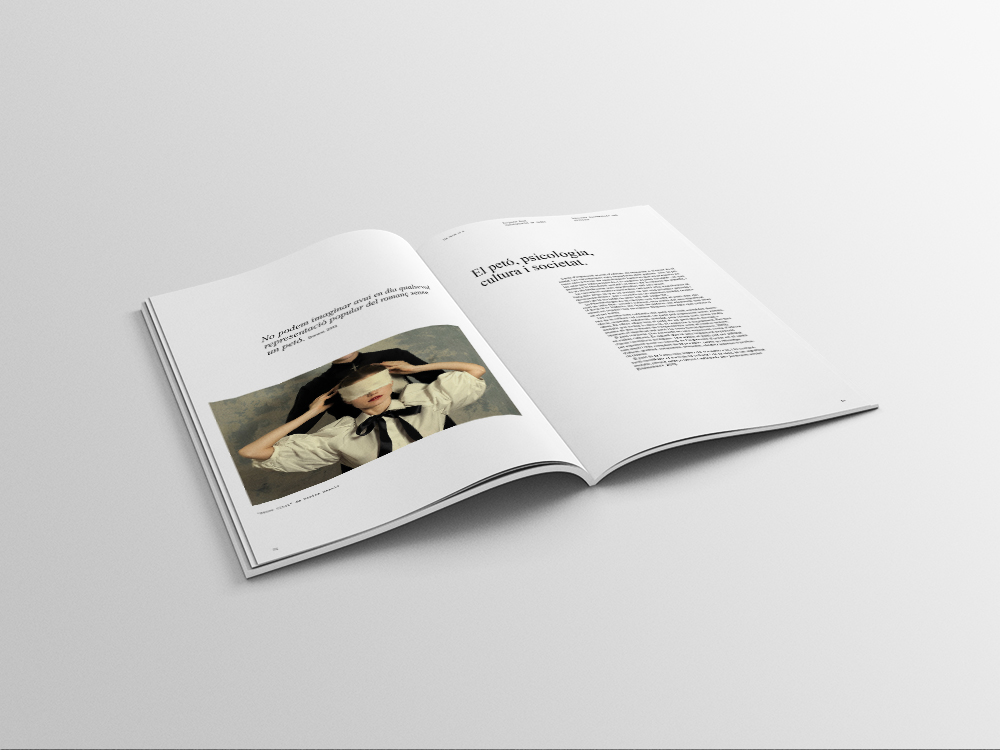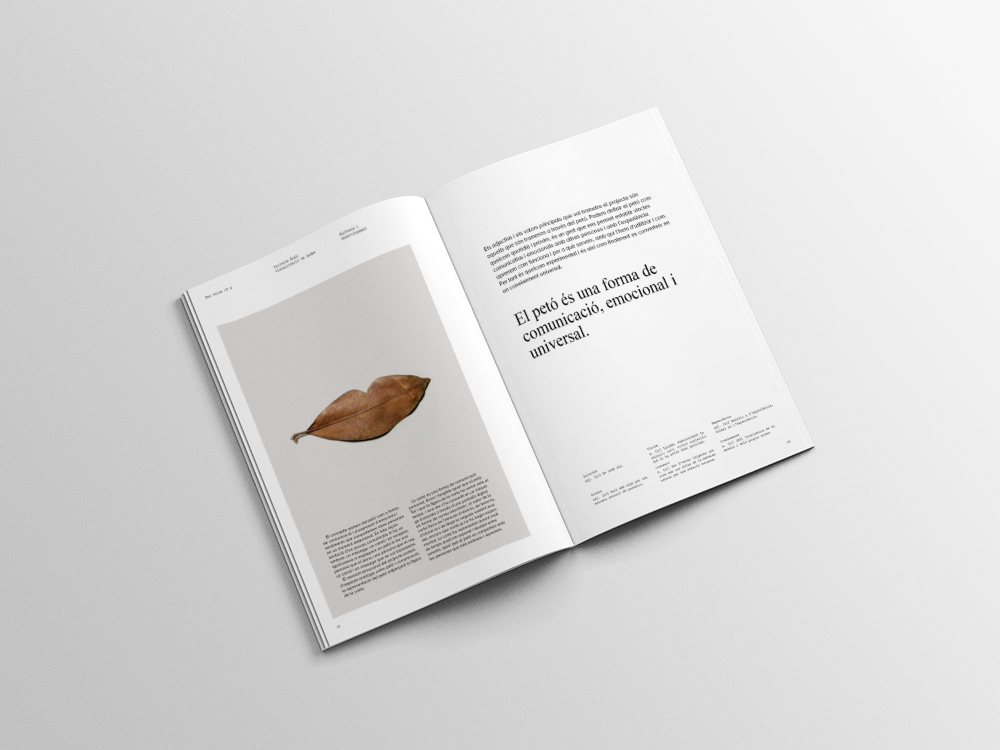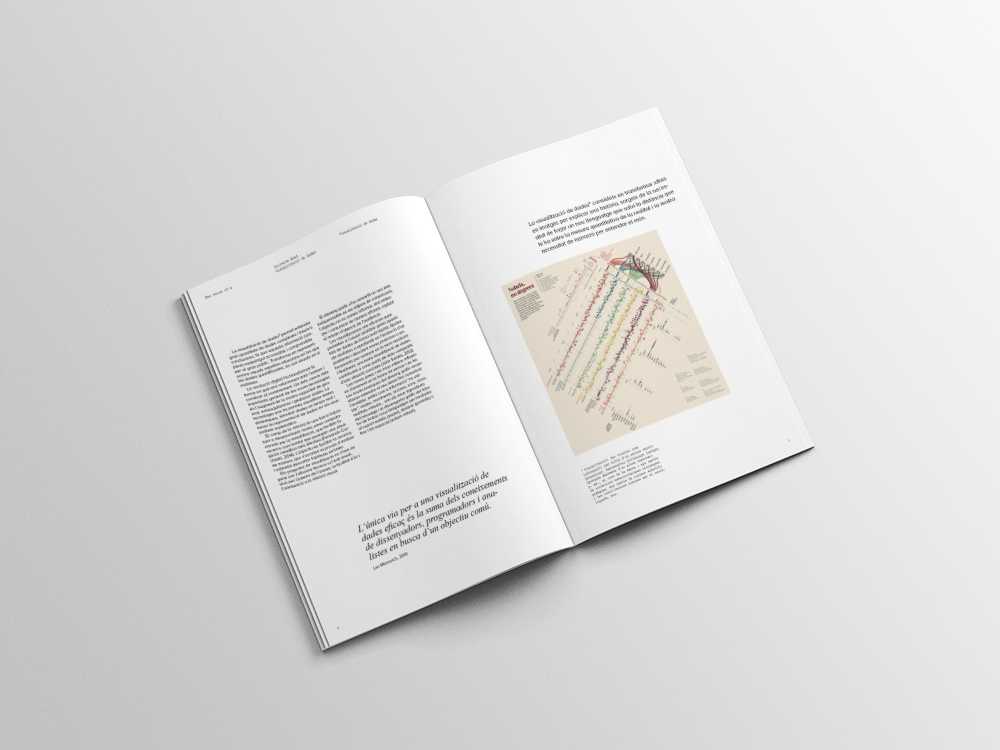 _
"The value of x" invites users to explore the world of kisses, one of the most iconic displays of affection between humans and symbolic.
But we know that really kisses? 90% of today's society gives and receives kisses, but because someone has raised? This project aims to explain visually a reality unknown that will help us understand the real values of the kiss, the value of x.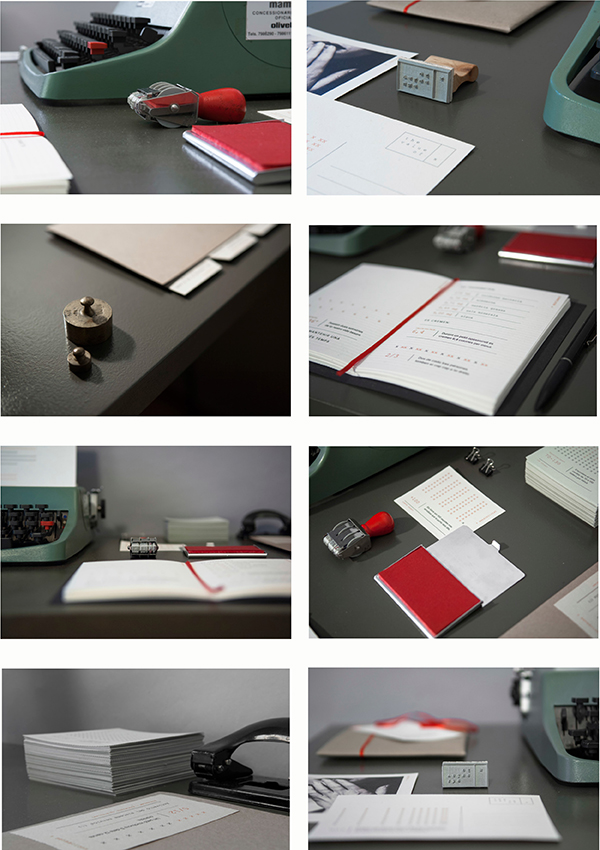 _
This project has been done during the internship in Ladyssenyadora Studio. The client is The Blanc Festival, a graphic design festival of Catalonia. The identity was created around a space, which I was my main task to design, also I participated in all the campaing's graphic design including the credits of the festival.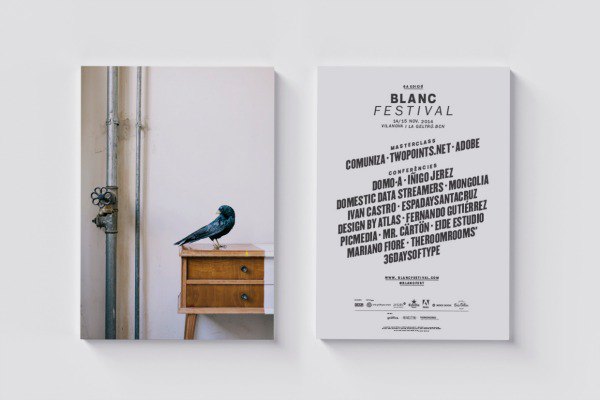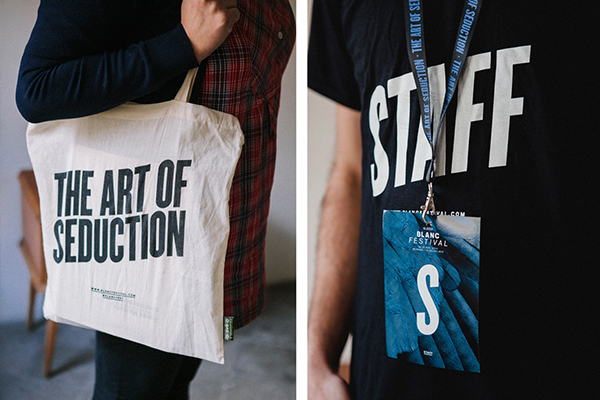 _
Each year our school celebrates free workshops that we called Fora de sèrie ("Off the charts") dedicate to enrich the academic experience with an event that complements the courses' habitual practice. The workshops have multiple goals as now encourage the implication and participation of the students and professors in the school, to provide the meeting between professional, student and professor designers and the exchange of experiences between all of them. In each edition the workshops raise a topic or an aspect in relation with the school's working areas and this year they will be dedicate to interdisciplinary nature, to the improvement resulted from the mix between different disciplines. The name, Exogàmia, makes reference to establish relations outside the own group as a strategy to provides its evolution.
This project was made with Oscar Medina, Ariadna Pujol, Adrià Molins, Albert Ramon and Sergi Delgado.